People are 22 times more likely to remember a story over bullet points.
At Amplify X, we highlight the people and personalities behind the business.
Frankly, we don't care what you do, we only care why you do it.
And so do your customers.
When it comes to making an impact online, Amplify X has a team with a combined three decades of experience creating inviting images that attract your ideal clients.
We specialize in story video campaigns, digital course creation and impactful branding solutions for speakers, online influencers and small businesses.
Your story, our craft. The team at Amplify X is committed to selling your "why" not your what. A fresh, innovative think tank ready to make your vision a reality.
. . . . . . . . . . OFFICIAL BUSINESS ADVISOR
Since 2016, Dan Lievens has strategically counseled hundreds of emerging startups. From running his own incubator to working with local universities and counties, his exposure and knowledge spans across multiple industries.
Finally, an Authentic Marketing Solution for Mission Driven Entrepreneurs
In an effort to create an authentic marketing solution for speakers,
authors and online influencers, AmplifyX created The Proof.
The Proof was born to transform entrepreneurs into thought leaders
in a collective of like minds wanting to advance humanity.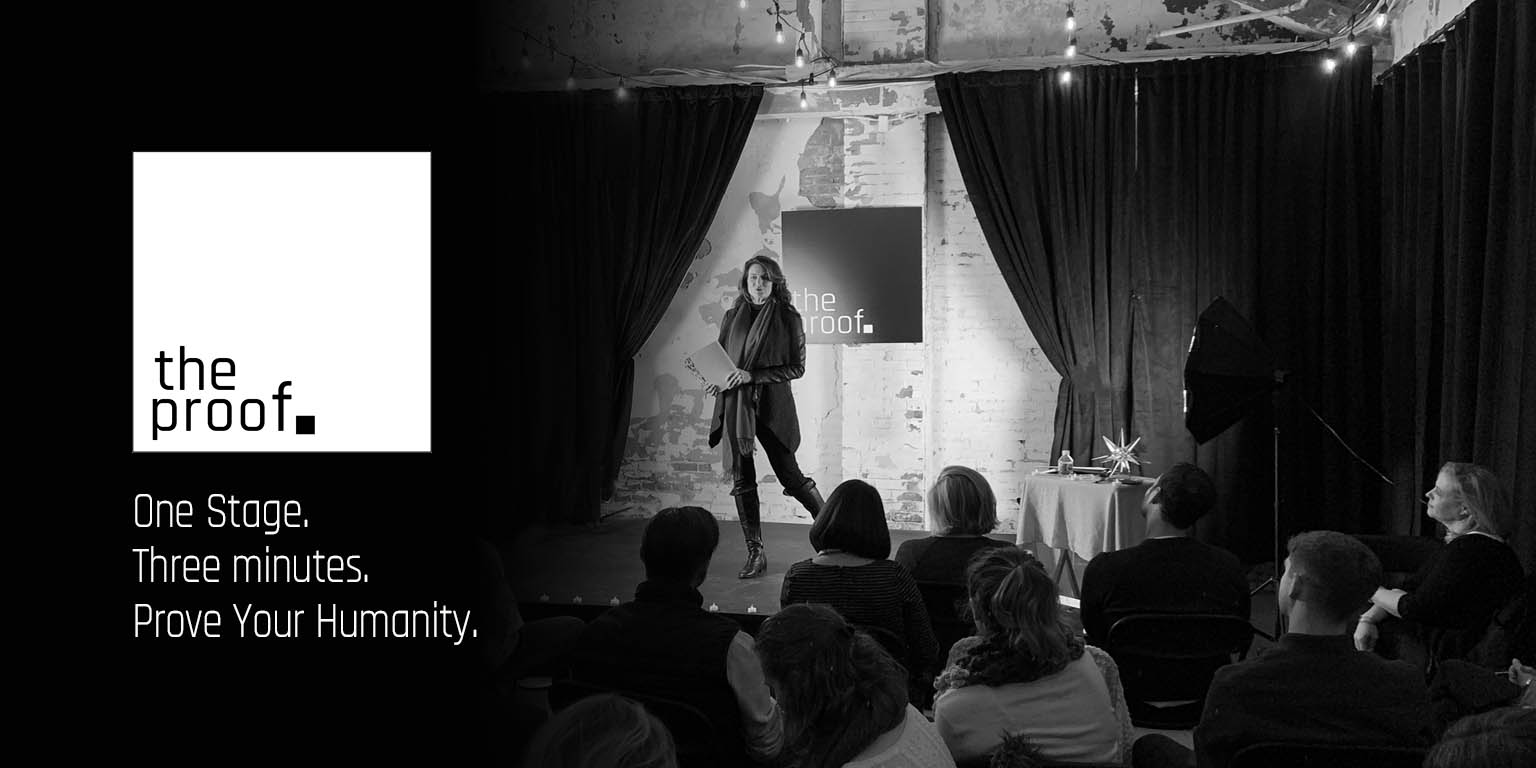 A live and virtual stage designed for speakers, authors and influencers to share their purpose with the world.
When I need to look fabulous in photos, I call Stacey. She's been my go-to photographer since I started my business in 2009. She's got my back!"
Lisa Sasevich, Queen of Sales Conversion